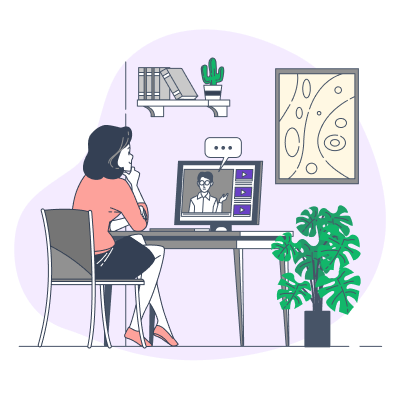 A comprehensive Ed-Tech platform,
built for the future, powered by OpenAI's ChatGPT
Create courses, Host courses, and administer courses – all in one place
Acume allows you to not just manage your organization's learning but also enables your content development teams to create highly interactive and fully responsive courses in a matter of minutes.
Ideal for Enterprises, Educational institutions, L&D Teams, or Individual Learning developers
Irrespective of the size of the users or the nature of users who might want to use an LMS, Acume provides a wide array of features that allow any type of user and any number of users have a seamless learning experience – irrespective of the device. Cloud-based LMS customized as per your branding and identity
Allow your users or clients to experience the best of both worlds, Acume's robust cloud LMS features with the familiarity of your brand. With AWS as the cloud partner, you can expect the best cloud services with 99.99% uptime.

Easy set up and maintenance – Up and running in less than a week – and free for the first year!!
Setting up Acume for your organization is extremely simplified and needs minimal intervention from your team. Just answer a simple questionnaire and provide your branding information and your customized LMS will be ready in less than a week. What's more? All of this is free for the first year.

Create highly interactive and fully responsive e-learning courses – in 30 minutes or less!!
Now you don't have to rely on experts for creating cool looking elearning. With Acume's Course Creator Engine, powered by H5P, anyone can now create highly engaging elearning courses in a matter of minutes – literally. Every course you create using Acume is fully responsive across any device.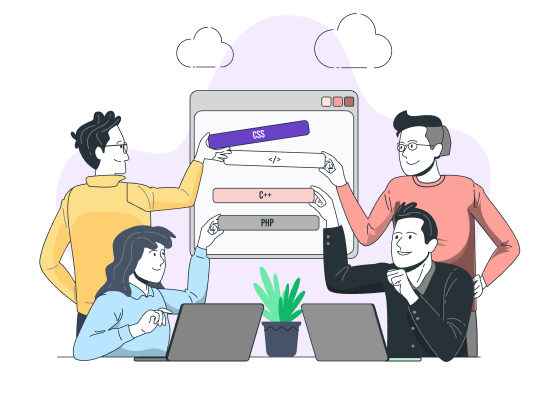 Easy to use web conferencing solution
Conduct collaborative and engaging virtual trainings
Video share your desktop, application, content, and much more.
Annotate real-time using Acume's Interactive whiteboard.
Record lessons and share with students for offline viewing.
Host dozens of participants from anywhere across the world.
World-class Security and Always on
99.99% uptime and 100% data security equals 200% peace of mind
Acume relies on AWS' best-in-the-world team of security experts that monitors the data servers 24x7 to protect your content.
Acume ensures only authorized entry to systems by using AWS Key Management System.
Acume's data center partners satisfy global compliance requirements with certifications such as PCI-DSS, HIPAA/HITECH, FedRAMP, GDPR, FIPS 140-2, and NIST 800-171.
Acume's uptime is governed by Amazon EC2 SLA and will be available for 99.99% in any given region in any monthly billing cycle.
Acume's response time to any support issues is less than 24 hours since raising the incident.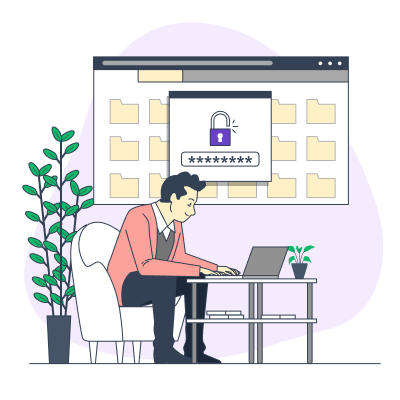 Multi-language Support
Acume supports over 100+ international and regional languages
(extensible via language packs) – for LMS and content

Get rid of geo-specific LMS
Acume alone caters to your globally distributed audience – that speaks their language.

More languages to be added
New regional and international languages added every quarter.

Avoid translation and localization costs
Use Acume's AI-based translation features to lower translation costs – for LMS and content.

Make edits in English and update all languages simultaneously
Save big on maintenance and content update costs.

Customizations for content creation
Use Acume's content translation and localization services if you have specific needs that are not supported by the platform.

One organization, one LMS experience
Acume unites your organization by providing a consistent content consumption experience.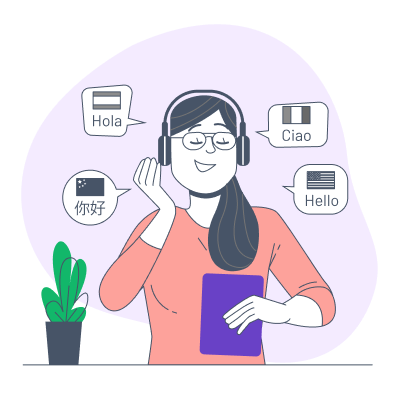 Acume's Personal AI Assistant
Powered by ChatGPT
Acume has implemented a state-of-the-art AI assistant powered by ChatGPT, a large language model trained by OpenAI. Our AI assistant is designed to assist learners in their educational journey by providing personalized guidance and support.
This content was generated with AI.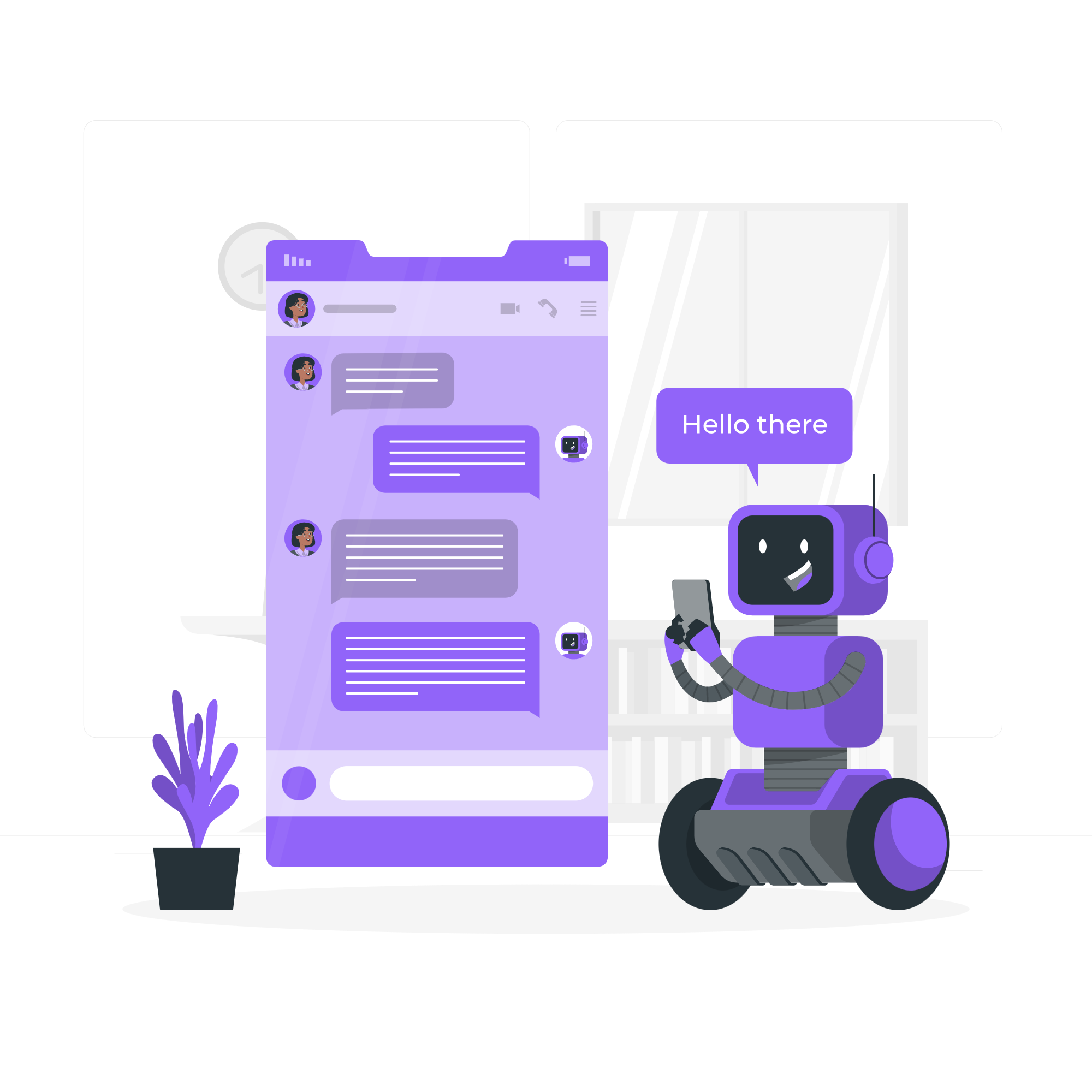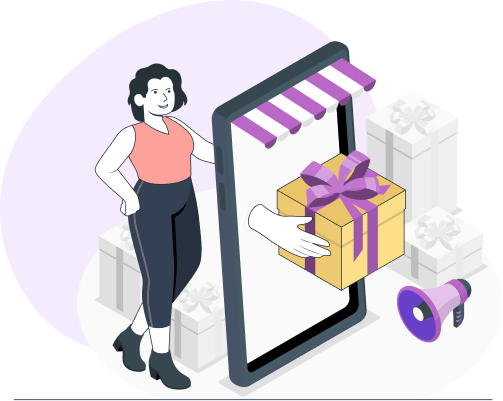 First Year Free!!
No strings attached
Acume is offered free for the first year. Standard customization, set up, controlled data usage, and support are all on us for the first year. After the first year, it's a flat fee of $7.99 per month. That's lesser than a monthly Netflix Premium account!!