Acume provides a centralized management system for all training content and tracking employee progress.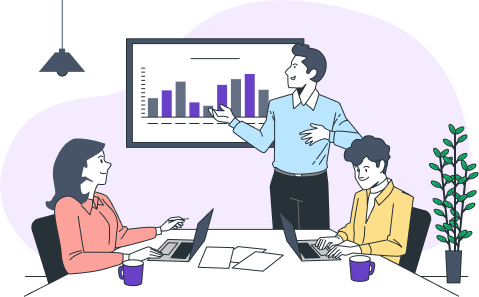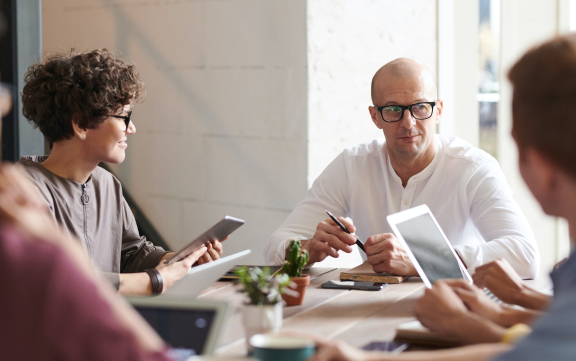 This includes creating, organizing, updating courses and managing certifications and accreditations, as well as automating tracking and reporting, scheduling training and integrating with other HR systems.
Centralized management of all training content, including creating, organizing, and updating courses, and tracking employee progress.
Automated tracking and reporting on employee progress, including completion rates, test scores, and overall performance.
Ability to assign and schedule training for specific employees or groups, and set up prerequisites and compliance requirements.
Streamlined tracking and management of certifications and accreditations, reducing administrative workload.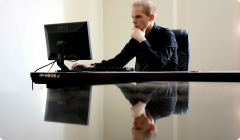 Single portal access
Manage all learning administration tasks from a single portal instead of multiple locations.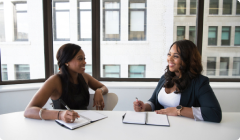 Enable personalized features
Different learning groups may need different features and learning administrators now have the flexibility to enable learner specific features.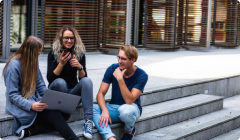 Multi-modal collaboration
Learning administrators can ensure different cohorts can engage in a personalized collaboration modalities.