Rapid e-Learning Authoring
Acume's built-in online course creator allows you to quickly and easily create
interactive, engaging online courses.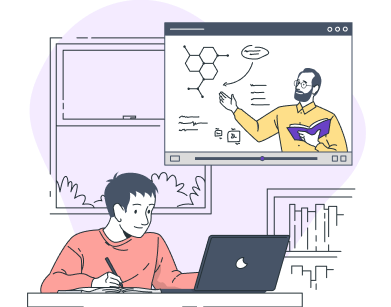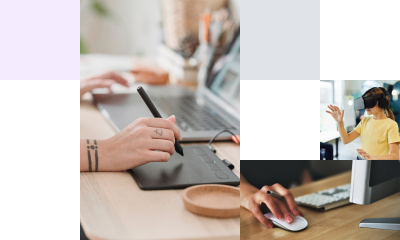 Acume's online course creator includes a visual, drag-and-drop interface that makes it simple for learning developers to create and organize highly interactive course content.
The developed courses can include text, graphics, videos, drag and drop, hotspot, quizzes, and a lot more which can be used to engage and assess student learning.
Learning developers can now create a professional-looking course without the need for extensive design skills.​
Some of the benefits of using Acume's built-in online course creator are: ​
Increased efficiency by the learning developers
Improved learner engagement
Professional-looking courses that can be created in a very short time
Automated assessment and feedback to measure learner retention
Easy to update the courses if there are constant changes
Compliance and accessibility