Unlocking potential, worldwide.
A product of Apposite Solutions​
We are a team of dedicated educators and technologists who are passionate about creating and imparting effective learning solutions to everyone.
For over 10 years, we have been providing top-quality custom learning services to some of the largest organizations around the world such as Microsoft, PwC, Deloitte, and many more.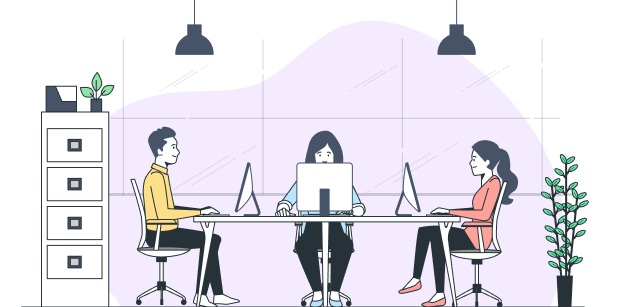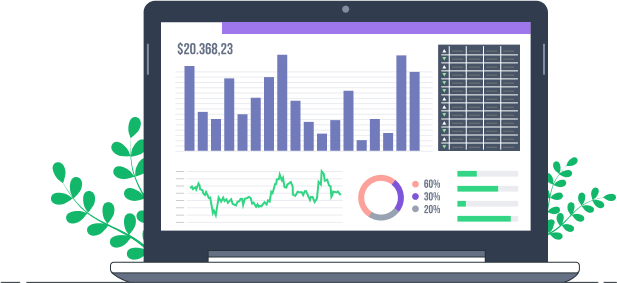 The power of a 100+ behind your learning needs. So that learning never stops.
Our ongoing support and constant updates from about a 100 team members ensure that you always have access to the latest and greatest in educational technology.
Investing in Acume is not just about purchasing a product, it's about investing in your future. By choosing Acume, you are choosing a proven and reliable learning solution from a globally trusted learning partner.​
"I love the flexibility that Acume provides. I wanted an LMS but this lets me do so much more. Great product."​

"Training my employees is so easy now. I can use access existing courses or create new within minutes from Acume."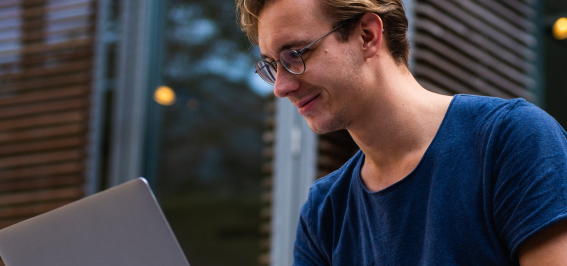 With Acume we have designed a comprehensive Ed-tech platform to help learners of all ages and backgrounds achieve their full potential.
Do more with a plethora of features that cater to every aspect of an organization's learning and development journey.