Hey there! Thanks for stopping by
Whether you're here to learn more about our features and services or just browsing, we're happy to have you.
We're dedicated to providing the best customer experience possible, so if there's anything we can assist with, just let us know.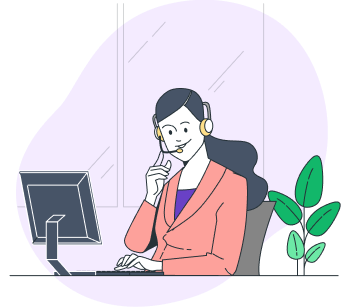 Let's Create Experiences!

India
Acume
6-3-252/2, 5th floor, #507, Erram Manzil Colony,
Banjara Hills, Hyderabad, Telangana – 500082.
Phone: +91-90003-57555

USA
Acume
Suite #105, 16135 Preston Road
Dallas, Texas, 75248
Phone: +1 (517) 507-0330

USA
Acume
2697 Lupine Dr Okemos
Michigan, MI 48864
Phone: +1 (517) 507-0330